Page updated: 11:30 Tuesday 15th August 2023
---
"promoting and encouraging the
participation and development of
badminton at all levels and ages across
the West Devon Community."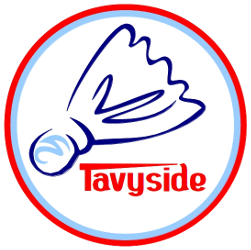 ---
Venue for Junior Coaching:
Tavistock Community Sports Centre, Tavistock College, Tavistock
Postcode: PL19 8DD
Please note: this postcode, though correct, if entered into a Sat-Nav, will take you into a housing estate with no access to the college! The postcode PL19 8JR will take you past the Tavistock College entrance. The GPS coordinates of the Sports Centre are: 50.542095, -4.154502
What3Words Information:
Number of Courts:
---
Venue for Teenager and Adult Club Night:
Mount Kelly Prep School Sports Hall, Mount Tavy Road, Tavistock
Postcode: PL19 9JL
Please note: Visitors to the college site should arrive and go directly to the sports hall. Please do not disrupt the life of the college and its students.
What3Words Information:
Number of Courts:
---
Sessions:
Saturday Morning – Junior Coaching:
10am – Midday: for juniors looking to discover the enjoyment of playing badminton
Monday Evening – Teenager and Adult Session:
7pm – 9pm: for teenagers and adults looking to play badminton
Wednesday Evening – Horrabridge Juniors:
5:30pm – 7pm: for juniors looking to play badminton. This session is run at Horrabridge Primary School
Thursday Afternoon – Tavistock College After-College Club:
3:15pm – 4:15pm: only open to college students
---
Match Night:
Monday, alongside the "Teenager and Adult Session"
---
Shuttles Used :
Yonex Aerosensa 20 Shuttlecocks (feather)
Adidas FS09 Hybrid Shuttlecocks (feather)
BWF AirShuttle and AirShuttle 2 (plastic)
---
Affiliated Teams:
---
Fees:
Junior Coaching: £5 / session

plus Badminton England / Devon County Badminton Association affiliation fee

Teenager and Adult Session: £6 | £5 if in education

plus Badminton England / Devon County Badminton Association affiliation fee
---
Other Information:
Badminton England Premier (ClubMark) Club

expires 30th November 2023

Lead Club for Badminton England, West Devon Community Badminton Network (CBN)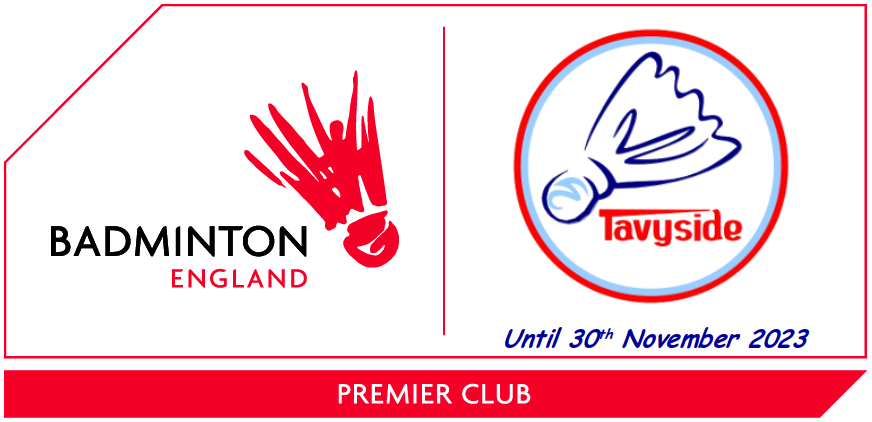 ---
Contacts and Social Media:
Contact Tavyside Badminton Directly using the contact form below:
---
Club Honours:
---